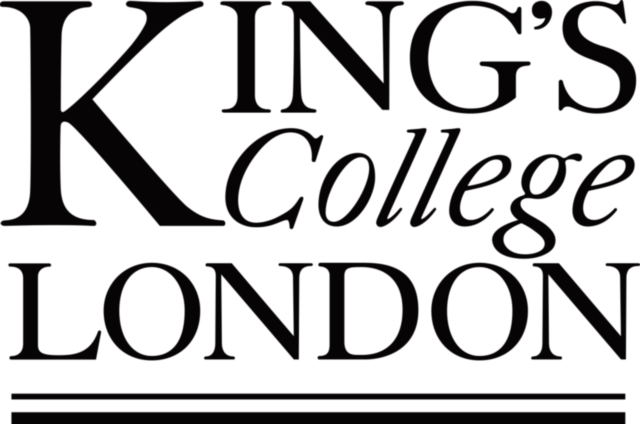 Job title: Research Associate in Physics and Engineering of Medical Ultrasound

Company: King's College London

Job description: Job description
We are seeking an enthusiastic Postdoctoral Research Associate to lead on the development of a novel multi-transducer ultrasound technology. They will have a good understanding of ultrasound physics and engineering. The post involves the design, development and implementation of novel ultrasound acquisition and processing strategies for ultrasound medical imaging systems. This will require both theoretical and experimental studies using an ultrasound research platform to develop new methods for 2D and 3D ultrasound imaging. Familiarity with ultrasound methods and signal processing is an integral and essential aspect of this post.
The post-holder will join an exciting Royal Society, EPSRC and Wellcome funded project based in the School of Biomedical Engineering and Imaging Sciences, King's College London. The successful applicant will be mostly based on the St. Thomas' Hospital campus.
This post will be offered on a fixed-term contract for 2 years.
This is a full-time post – 100% full time equivalent.
Key responsibilities
Set up, commission and deploy an experimental rig to allow full 3D testing of the multi-transducer technology concept
Develop novel acquisition methods for the use of multiple transducers in 2D and 3D ultrasound imaging
Implement and validate the new imaging methods and post processing strategies
Design and run in-vitro acoustics experiments
Investigate the performance of a multi-transducer approach in complex in vivo scenarios
Analyze data and interpreter results for publications
Lead or contribute to the dissemination of the research through high impact publications, and public engagement activities
Collaborate with existing faculty and project partners on areas of research interest.
The above list of responsibilities may not be exhaustive, and the post holder will be required to undertake such tasks and responsibilities as may reasonably be expected within the scope and grading of the post.
Skills, knowledge, and experience
Essential criteria
1. PhD in an area relevant to physics and engineering of medical ultrasound
2. BSc/ MSc degree in relevant discipline (Engineering, Physics, Signal or Image Processing)
3. Knowledge of ultrasound imaging and acquisition
4. Knowledge of signal processing concepts
5. Use of MATLAB or other software packages for equipment control and data acquisition, as well as system modelling
6. Practical experience in the design and undertaking of in vitro acoustics experiments
7. Excellent verbal and written communication skills
8. Experience in disseminating scientific results in scientific publications and conferences
9. Problem-solving skills
10. Able to work on own initiative and in a team
Desirable criteria
1. Able to supervise and guide postgraduate and undergraduate students
2. Knowledge of medical image analysis
Please note that this is a PhD level role but candidates who have submitted their thesis and are awaiting award of their PhDs will be considered. In these circumstances the appointment will be made at Grade 5, spine point 30 with the title of Research Assistant. Upon confirmation of the award of the PhD, the job title will become Research Associate and the salary will increase to Grade 6.
More Information

Expected salary:

Location: London

Job date: Mon, 11 Jul 2022 03:31:51 GMT

Apply for the job now!