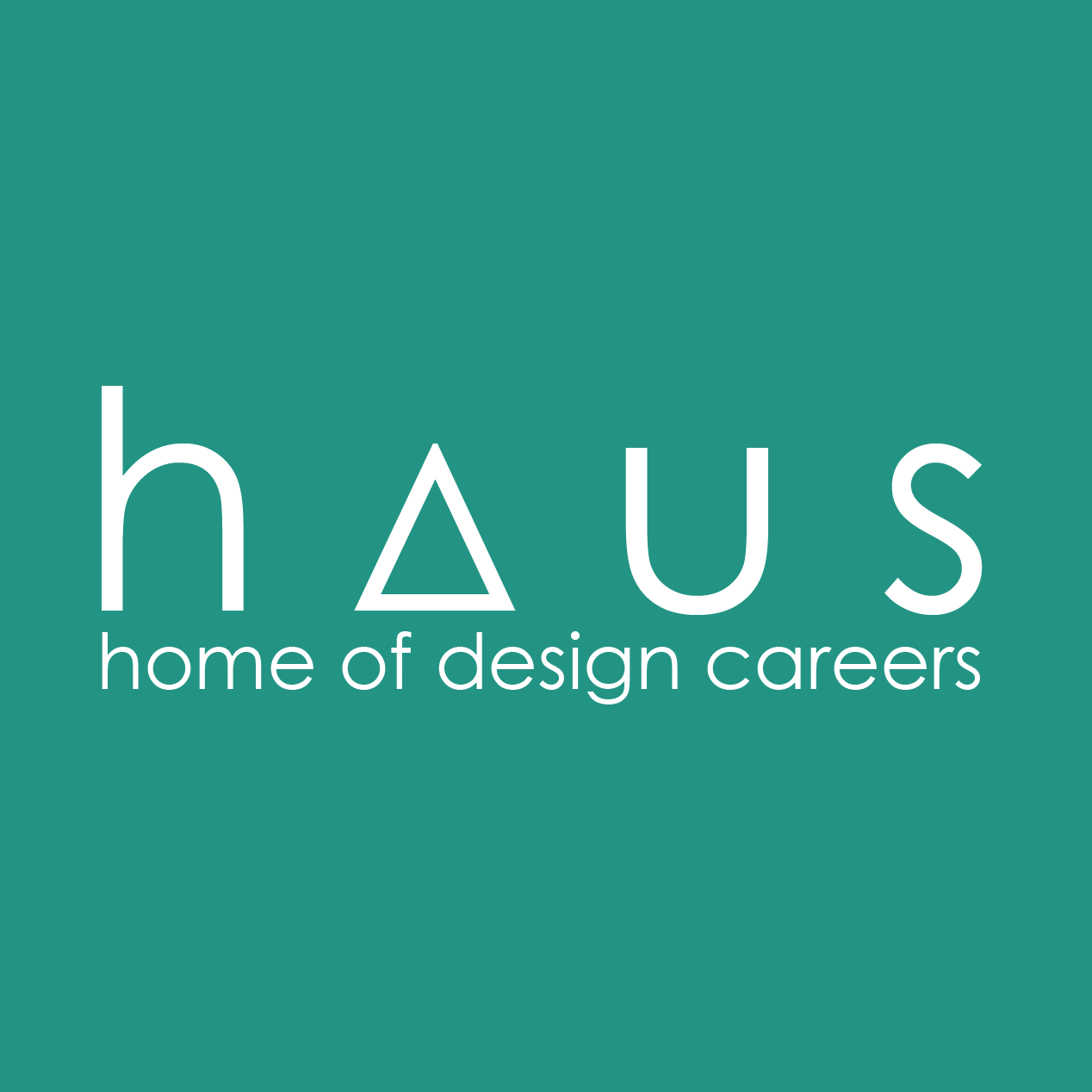 Job title: Project Architect, Luxury residential and hospitality Projects

Company: HAUS Careers

Job description: A young West London studio with exceptional growth is searching for a qualified ARB or RIBA Project Architect with an all-rounded skillset
ARB or RIBA Qualified Project Architect
Luxury residential and hospitality Projects
Young and expanding Interior Design practice
Salary Guide: £40,000 – £52,000
Summary
A young studio with exceptional growth over a short time is again expanding its team. Looking for a qualified ARB or RIBA Project Architect with an all-rounded skillset. Capable of independently running small to medium-sized retail projects through all RIBA stages, with previous London projects as evidence to discuss in a well-presented portfolio. Based in west London and working across a range of bespoke luxury residential, this role will provide a chance to take on lots of responsibilities and continue to learn and develop your design, project, and managerial skills.
Job description:
Independently run small to medium size projects, from concept through to completion, with limited supervision from a Director.
On larger more complex projects working as part of a team to successful delivery on time and within budget.
Working and liaising directly with the clients and coordinating with consultants
Creating presentations, drawing elevations, and floor plans.
Take responsibility for your own project deadlines with oversight from Seniors.
Be proficient in AutoCAD, Sketchup, and Adobe Cs. ArchiCAD would be a bonus for certain projects, so please highlight this in your application if applicable.
Hold a high level of design skill and technical knowledge, with examples of floor plans building elevations, and joinery details available.
Skills necessary:
Strong work ethic and commitment to producing projects to the highest standard.
Have an excellent eye for design and detail.
Excellent communication skills confidently liaise with suppliers, contractors, and clients.
To be a problem solver, resolving issues quickly and effectively.
Experience and knowledge of construction and joinery details.
Keen to take a hands-on approach.
Must have strong skills and experience of AutoCAD, Sketchup and Adobe CS, and Microsoft Office Suite.
About the company:
A young and ambitious studio that has quickly made its mark in the world of luxury residential and hospitality design.
Collaborative senior management, giving the team an opportunity to shine and grow.
A structured staff development and review process.
Flexible hours and remote working available
Christmas closure
Competitive salary
Annual Bonus
A fun, lovely studio culture with many social activities and a comfortable work/life balance.
One more thing…
If this sounds like the right Project Architect luxury residential and hospitality role for you, please get in touch, we take each application individually and try to match the best candidates to the best roles in the design industry in London.
If this ARB or RIBA Qualified role isn't for you but a friend or colleague of yours springs to mind, feel free to refer them to us, and if we successfully help them find a job, we'll give you £150!! (details below)
are our registered charity of choice. for this job and we will give them and you £150.
Karen comes from a design background and has been immersed in the property and construction industry for the past 5 years. From design and technical production, to onsite experience, this broad experience allows her to spot and match individuals skillset with client requirements for their growing teams, to create a winning situation for both sides
Job # 17035
Full name (optional)
Email address (*)
Message / Covering Letter (optional)
Please enter an optional message or a covering letter Upload your CV and portfolio (*)
Upload your CV/resume and portfolio. For quickest response please ensure you attach both. Max. file size: 25 MB.

Expected salary: £40000 – 52000 per year

Location: London

Job date: Sun, 15 May 2022 06:30:56 GMT

Apply for the job now!