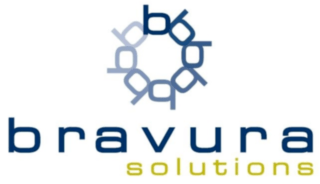 Job title: Professional Services Apprentice

Company: Bravura Solutions

Job description: Description & Requirements:
Position Purpose
The Professional Services Apprentice will play a support role in strengthening the Professional Services team in delivering Business and Migration projects. During your 18 month contract with Bravura, you will complete a level 4 Business Analysis apprenticeship.
You will assist Business and Migration Consultants in their tasks, which involves understanding requirements and working through tasks in a logical manor. You will need to work as part of a team and also to individually defined timescales. Some projects will be implemented out of normal business hours so you will be expected to work some additional hours, including early mornings, late evenings and weekends.
Main Activities
Liaising with the client to understand their business requirements
Assisting with the creation of business requirement documentation
Data analysis
Executing SQL scripts as well as database reporting and data change
Post project support to Bravura's clients
Key skills
Ability to communicate verbally and visually
Ability to prioritise, use initiative and to get the job done
Ability to track and work according to deadlines and manage various demands
Ability to work in a team environment
Proactive approach to work
Proven eagerness for continual personal development
Qualifications and Experience
Strong A-Level grades – Maths and Sciences are preferred
Expected salary:

Location: London

Job date: Thu, 02 Jun 2022 05:32:52 GMT

Apply for the job now!