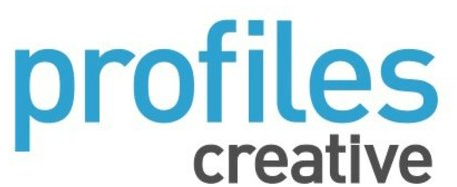 Job title: Midweight Creative Designer

Company: Profiles Creative

Job description: Midweight creative designer – 32k-38k
We are currently working with a luxury global retail design agency who have an exciting midweight creative designer position available amongst their dynamic team. The midweight creative designer role will be involved in the entire journey from concept to completion, providing excellent work and great attention to detail throughout the process. This role is based in office, West London.
Roles and requirements
The midweight creative designer will be able to deliver mood boards and sketch concepts in line with client briefs to a high, consistent standard
Be up to date with recent trends and taking responsibility for your own knowledge of client expectations, keeping on track with a fast-paced, evolving industry
The midweight creative designer should be adaptable, being able to work amongst a strong team as well as prove independent success
Have a high standard of work, whilst delivering exceptional time management and organisation
The midweight creative designer should be able to provide fresh creative input, obtaining a high-quality skillset to apply to the work they do
Confidently report creative work to your team and deliver luxury to the expectations of clients
Skills and experience
The midweight creative designer preferably has three years minimum experience within the industry
Have a recognised professional qualification
The midweight creative designer must be IT literate, with a comprehensive understanding of the Microsoft package and general admin-based work
The midweight creative designer should be proficient in design software such as 3DS Max, SketchUp, AutoCad or the Adobe Suite
Should have an understanding of the luxury retail market as well as a willingness to learn and develop
The midweight creative designer must have excellent communication skills to network and negotiate all tasks amongst a diverse client and team base
The client is looking to offer the right midweight creative designer 32k-38k to fulfil this exciting position

Expected salary: £38000 per year

Location: Greater London

Job date: Sat, 25 Jun 2022 22:00:46 GMT

Apply for the job now!