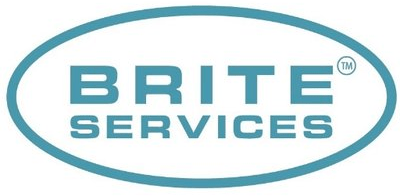 Job title: Housekeeper / Food Service

Company: Brite Services

Job description: We are recruiting for a mixed hospitality role situated in a beautiful building in the Clifton area of Bristol.
The client is a professional hosting house, entertaining for occastional dinner parties and functions with ongoing upkeep required in-between events.
This is a great part-time role for someone who would like an extra income working part-time hours. It offers the flexibility to work in term-time, around school hours, therefore could suit a student or a parent with children in school, or someone who is semi-retired. The role is perfect for candidates with a background in hospitality who have worked as a waiter or waitress, or in housekeeping.
The role will include elements of:
Housekeeping; e.g. ironing tablecloths and napkins, cleaning of communal areas
Serving; timely and professional food and drink service
Kitchen Assistance; working on very basic food prep and assisting with clean down after service
You will need to have high standards of cleanliness and personal presentation.
The role requires someone to work flexible part time hours – typically Monday to Thursday, 4pm-8.30pm – with additional hours if required on event nights. This is an ongoing role running roughly in line with school holiday seasons i.e. not working through Christmas/Easter/Summer holidays.
Ideally we would be looking for someone to start ASAP for a trial run, before the summer break, to start up again in September.

Expected salary:

Location: Bristol

Job date: Thu, 14 Jul 2022 22:05:54 GMT

Apply for the job now!