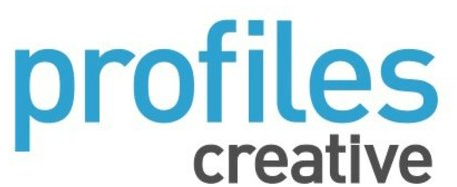 Job title: Freelance Creative Team – London

Company: Profiles Creative

Job description: Creative Team
My client is a Global Creative Media Agency based in Greater London who are looking for a skilled, Senior Creative Team to assist with a Christmas Campaign, for a well-known online retailer. The ideal Creative Team will have beauty experience, good knowledge of Social Media Platforms and not only come up with concepts but be able to visualise their ideas without extensive input from a design resource.
Key responsibilities:
– The Creative Team will be able to demonstrate understanding of social platforms, i.e.; Instagram and TikTok.
– You should have previous agency experience, so will need to be able to work to tight deadlines within a fast-paced environment.
– Seasonal campaign experience ideal
– Bring something unique to the project and drive big ideas
– Previous beauty experience is a must.
The day rate will be between £400 – £450, outside of IR35 and completely remote.
Please apply today with your CV and Portfolios. We at Profiles Creative work on a mix of different Creative Team positions so if this doesn't seem like something that is very relevant but are a Creative Team with lots of experience, please drop your CV and portfolio anyway, as we can always have a chat about other freelance positions that may be more relevant.

Expected salary: £450 per day

Location: London

Job date: Fri, 24 Jun 2022 22:48:12 GMT

Apply for the job now!