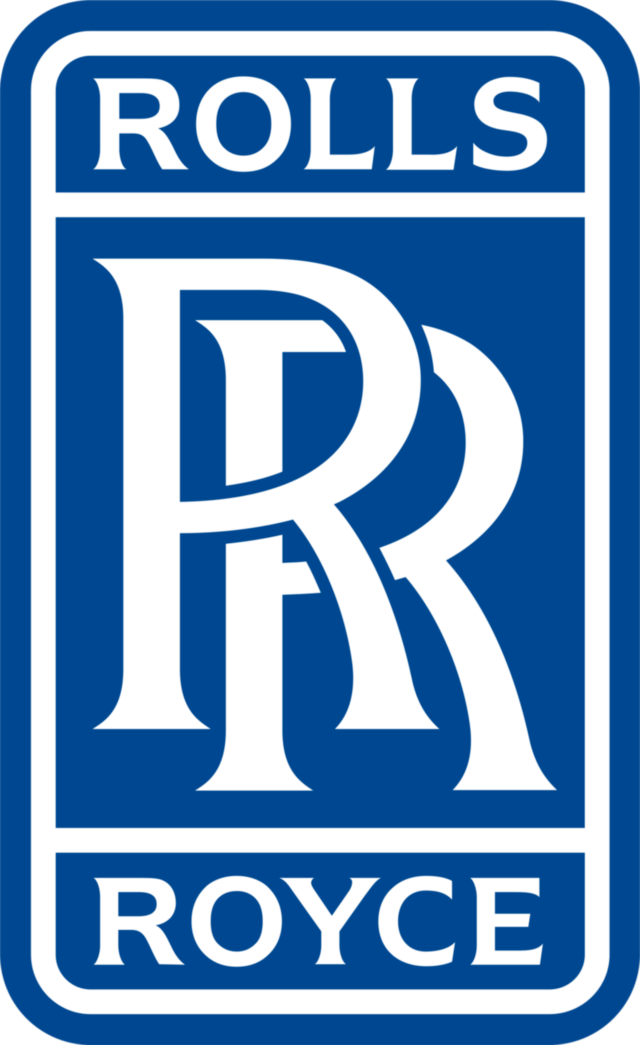 Job title: Direct Entry Graduate Positions: Engineering – Rolls-Royce Future Programmes

Company: Rolls-Royce

Job description: Job Description
Direct Entry Graduate Positions: Engineering – Rolls-Royce Future Programmes
It's not every day that you can say that the work you do is helping to shape the future. Here in Rolls-Royce Defence, we are doing exactly that. Whether it be through developing sustainable next generation Defence technologies for Air, Sea, Land or Space or in helping us build new ways of working you will be finding solutions to tomorrows problems, today.
The role
We are seeking graduates for various positions across the Rolls-Royce Defence Future Programmes business.
We have exciting opportunities at system, sub-system and component level in addition to opportunities within our engineering functional capability teams.
What you'll do:
You will be based at our Defence facility in Bristol, however given the changing nature of work we promote hybrid working within the UK wherever possible to ensure we meet your expectations and that of our customers.
Defence Future Programmes are developing pioneering products with industry partners both here in the UK and internationally. Joining us open's, the door for you to work with these teams to learn new skills.
You will be involved in activities that will either deliver technologies for future Defence applications or potentially support development and demonstration programmes that showcase our world leading capabilities.
To create next generation technologies, we need to ensure we have world class processes, tools, and ways of working. You might decide you want to help build this future and if you do there are opportunities to do that too.
Technologies and capabilities developed in the Defence business often transfer into other sectors such as Civil Aerospace, Submarines and the broader manufacturing industry. Future Programmes can be the launch pad for a broad engineering career.
Our customers expect us to do more than deliver world class engineering, they need us to contribute to the challenges facing our world today – creating sustainable products and services that deliver value to those we protect will be key to our success.
What we look for:
Qualified to degree level in a STEM subject.
Knowledge of Aerospace and Defence is an advantage, but not essential.
An open-minded, curious, collaborative and creative approach to problem-solving.
Initiative, drive and adaptability to build your desired career, with support from our leaders.
A passion for the future of sustainable power and the work you do.
A love of learning and applying of new perspectives to your work.
In some cases you may be required to undertake a UK Security Check (SC) to obtain the necessary clearance to work in certain areas of our business. If this is needed our security team will work with you to go through the process.
What you'll get in return:
Developing engineering skills through working on next generation technology
Career progression and learning opportunities across Rolls-Royce enterprise
Supportive culture focused on Inclusion and nurturing your talents
Engineering mentor assisting your accelerated learning
25 days holiday per year, with the opportunity to accrue a further 7 days holiday
A flexible working pattern with core hours 10am-3pm from Monday to Friday
Selection of employee benefits
Total reward with competitive salary, annual employee bonus and pension scheme
for more information on our benefits
About Us
Defence is a market leader in aero engines for military transport and patrol aircraft with strong positions in combat and trainer applications. It has significant scale in naval and also designs, supplies and supports the nuclear propulsion plant for all of the UK Royal Navy's nuclear submarines.
Our Defence business provides governments with the power to protect, enabling them to preserve peace, and underpin economic and social stability. In 2021 Rolls-Royce products have powered critical military assets that have deterred threats and saved lives, including in major humanitarian operations, around the world. We operate in a tightly regulated and controlled industry with key suppliers, like Rolls-Royce, chosen by governments for long-term partnerships to develop, manufacture and maintain their countries' defences.
Disciplined investment in long-term sustainable growth opportunities will shape our Defence business for decades to come. We are maximising the value from our existing capabilities by using digital technology and data analytics to unlock further potential from services and managing our costs to maintain margin as older products are phased out over time. We will also support our Defence customers in achieving net zero by showing compatibility with SAF in all products by 2023, subject to customer engagement. We are seizing strategic growth
opportunities for our established products, as well as developing future opportunities and research into novel applications for our technologies such as hypersonics, small engines, directed energy and power in space.
At Rolls-Royce, we look beyond tomorrow. We continually pioneer integrated power and propulsion solutions to deliver cleaner, safer and more competitive power. Learn more about our Defence business here
Beyond Tomorrow
We are an equal opportunities employer. We're committed to developing a diverse workforce and an inclusive working environment. We believe that people from different backgrounds and cultures give us different perspectives. And the more perspectives we have, the more successful we'll be. By building a culture of respect and appreciation, we give everyone who works here the opportunity to realise their full potential.
You can learn more about our global Diversity and Inclusion strategy
So that you can be your best at work and home, we'll consider flexible working arrangements for everyone, in any role. for more details on how we can support you
Programme
Job Posting Date 28 Jun 2022; 00:06

Expected salary:

Location: Bristol Area

Job date: Thu, 30 Jun 2022 01:49:29 GMT

Apply for the job now!