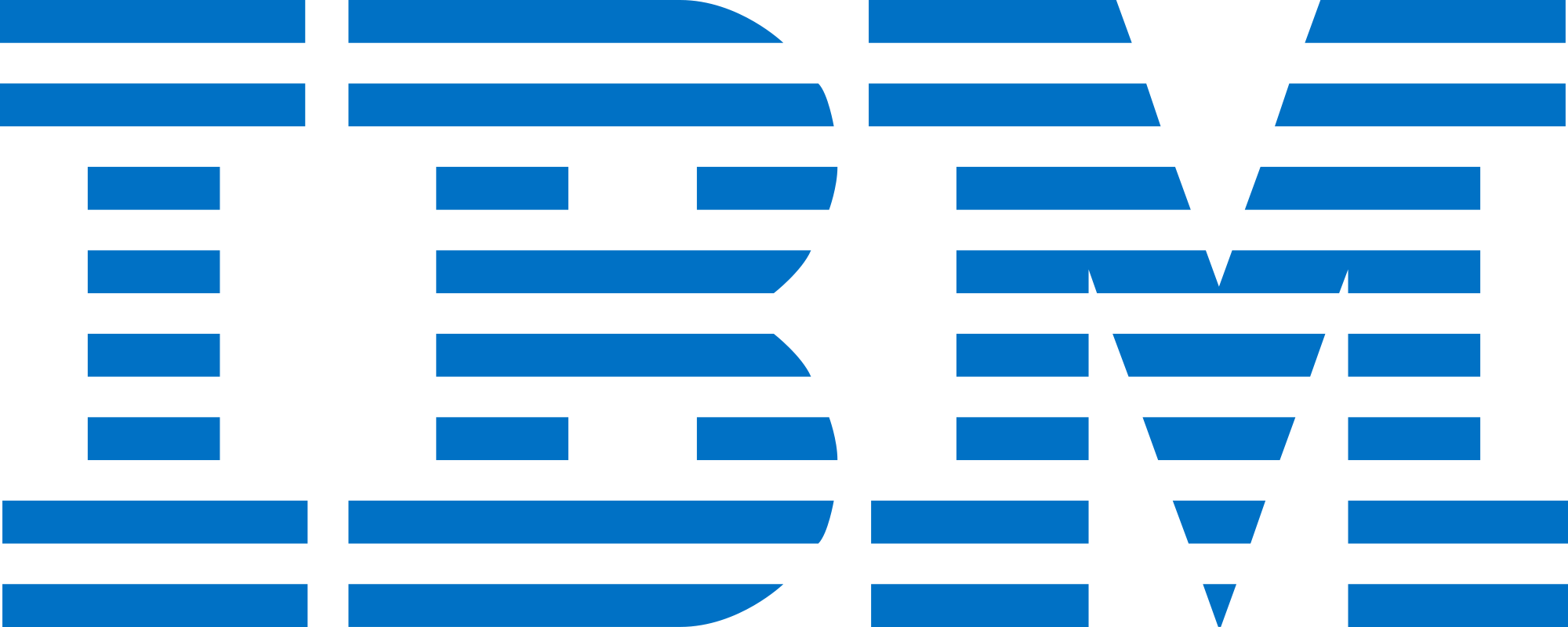 Job title: Digital Commerce Technical Lead

Company: IBM

Job description: Introduction
As an IBM Application Architect, you directly help clients transform their business and solve complex problems. You will define the scope and vision for projects that deliver customized solutions using your knowledge of IBM platforms. You are a technical leader, serving as a liaison among business partners, technical resources, and project stakeholders.
Your Role and Responsibilities
Designs e-Commerce applications which may run on multiple platforms & be composed of multiple software packages. This role is responsible for performance, availability and scalability of the applications, and maintains the functional interface to the application infrastructure.
Required Technical and Professional Expertise
Required Technical and Professional Expertise
Proven experience delivering full lifecycle, production-scale implementations on one of the following commerce platforms:
– SAP Commerce Cloud (Hybris)
– Salesforce Commerce Cloud (Demandware or CloudCraze)
– CommerceTools
Excellent communication and interpersonal skills
Ability to work independently and in a team environment
Organizational, problem-solving, and time management skills
Thorough and analytical, with capability to apply logic to solve problems
Passionate about providing solutions to challenging problems
Preferred Technical and Professional Expertise
Preferred Technical and Professional Expertise
Background in e-commerce development
Strong industry expertise
API design experience: REST, GRAPHQL
MACH Architecture experience with one of more of the following technologies: Spring Boot, Nodejs, Openshift, Azure, AWS
Expected salary:

Location: London

Job date: Thu, 23 Jun 2022 22:36:49 GMT

Apply for the job now!