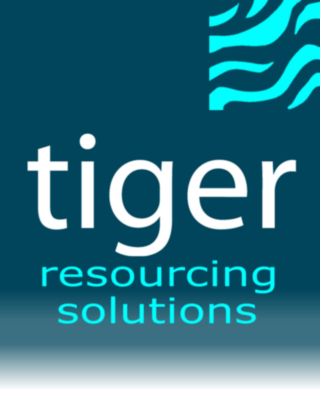 Job title: Development Engineer – DFM – Hydraulic – Manufacturing

Company: Tiger Resourcing Solutions

Job description: Development Engineer – DFM – Hydraulic – Manufacturing
This is a great opportunity to work with one of the largest globally renowned automotive manufacturers, they have offices based around the world and are currently growing exponentially within the UK!
Development Engineer with:
Good understanding of physics and materials – applied to solving performance, strength and durability problems.
Devising test and analysis methods for product performance and durability assessment.
Characterising product performance relative to product specifications
Supervising junior engineers or technicians – managing tasks, coaching and training
Liaison with senior managers and customers – meetings/presentations/reports
Experience:
Experience with specifying test procedures, analysis and interpretation of results.
Experience of design and development of products at all stages of product life cycle from concept through volume manufacturing.
Experience with mechanical and/or electromechanical components and products.
Desirable
Experience with high pressure hydraulic and electromechanical systems.
Familiarity with high performance materials engineering and manufacturing processes eg grinding, heat treatment, injection moulding.
Application of simulation methodology and fundamental physical principles to the design of hydraulic components (ie CFD, AMESim etc).
Expected salary:

Location: Rochester, Kent

Job date: Wed, 29 Jun 2022 07:40:50 GMT

Apply for the job now!