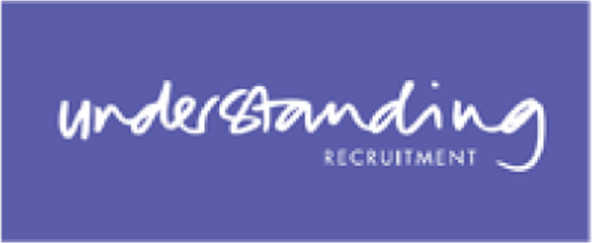 Job title: Data Engineering Lead

Company: Understanding Recruitment

Job description: Data Engineering Lead
How can you use Big Data to create financial freedom? Do you want more flexible working and ownership?
We are looking for a Lead / Managing Data Engineer to join a worldwide organisation, that has an international technology team that is looking to help to provide more people with access to crypto. This experienced Data Engineer will be using state-of-the-art technology to further develop the Data platform and pipelines, using huge amounts of live, real-time data.
This Data Engineer will also be collaborating with their Engineering team, and help mentor and evolve this function of the business. Hence, you will be using your prior experience to build out this experimental platform and be a leader within the Data team.
As a Lead / Managing Data Engineer, you will need to have relevant experience with Data and Cloud Engineering. You will be a team player, and be passionate about bringing your team up with you, even on a remote basis.
You will be entitled to – Data Engineering Lead:
Very competitive compensation
Fully remote work, flexible working style
Leading a team in your style
Make key technical decisions within the Data function
Key Words: Data Engineer, Remote; Data Engineer, Data Scientist, Python, Scala, Golang, Kube, Kubernetes, Go, Programming, Developer, Software, ETL, SQL, Apache Airflow, AWS, GCP, Azure, Data Lakes, Development, Spark/PySpark, Pandas, Docker, Presto, Druid, CI, CD, Pipelines, Flexible, Autonomy, Experimental, Voice, Google Cloud Platform

Expected salary: £150000 – 160000 per year

Location: England

Job date: Wed, 29 Jun 2022 04:53:16 GMT

Apply for the job now!