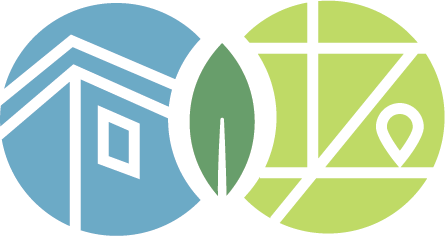 Job title: Customer Credit Management Advisor

Company: Farr Associates

Job description: Customer Credit & Payments Advisor
12 Month FTC immediate start
WETHERBY – Monday/Thursday Friday 3 days home based – Tuesday Wednesday 2 days Office based in Wetherby.
£24,500 Revised Salary PLUS £4K BONUS INCENTIVE
One of my renowned and fun commercial clients based in Wetherby, is looking for experience customer service people that are wanting to build a solid career with a great business, in return the company offer a full training structure to manage and develop their existing customer accounts offering support and payment assistance if they are struggling financially.
This is a B2B role managing existing commercial business clients with any payments due on their accounts, updating and looking at payment options and increasing credit limits. This a a very customer orientated role and not a heavy collections position – it's managed by your own portfolio of clients that you will build a relationship with you month on month.
You will need to have at least 2 years inbound or outbound customer service or if you have had sales experience and no longer wish to stay in sales this could be a really good role for you. It would also suit a credit controller, debt management advisor or credit management person.
They are an super company and offer a great salary, additional bonus incentive, the customers you will be speaking with daily will become familiar with you, you will build a rapport with them and give ongoing support with the customers if from time to time, they are struggling to settle their monthly bill on their accounts, they need stock to continue their businesses and you are their to then make any suggestions for payment plans for them.
This is very customer focused and driven by relationship building so it's not a debt management role, but you will be taking customer payments and managing finance options if they need it.
Great team and people here and the business really looks after their employees.
An annual bonus if offered along with great social activities and a really fun and super friendly team of people.
Lovely office environment, very friendly atmosphere and social culture.
Customer service is essential for this role as these are ongoing B2B key customer accounts you will be managing. These UK based customers have large national contracts throughout the UK.
The role is 08.30 -16.45 Monday to Friday
25 days holiday plus banks
Bonus Incentive
This is a lovely fun office environment – the office team are super friendly and make the days go faster with a giggle.
Excellent database skills, a polite but tenacious telephone manner and good systems knowledge is what we are looking for.
I have immediate interviews available and look forward to receiving your application, thank you for applying.
Lisa Farr
FARR Associates
I have immediate interviews available and look forward to receiving your application, thank you for applying.
Lisa Farr
FARR Associates

Expected salary: £4000 per month

Location: Wetherby, West Yorkshire

Job date: Sat, 16 Jul 2022 22:23:17 GMT

Apply for the job now!