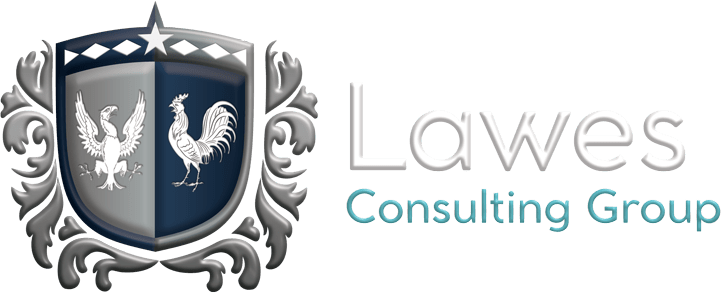 Job title: Corporate Account Handler – Insurance

Company: Lawes Insurance Recruitment

Job description: Job Title: Corporate Account Handler – Insurance
Location: Surrey
Package: £30,000 – £40,000 + competitive package
Industry: Insurance, Corporate Account Handling, Broker Placement Broker, Corporate Insurance
Job Type: Permanent
A leading name within corporate insurance are looking to grow their internal client servicing team due to several years of back to back financial success. Having grown into one of UK most highly renowned names in the insurance market over the past 5 years this role would be ideal for someone looking to move into a larger more corporate clientele focused environment.
The Company:
– A Surrey based branch of a national Insurance Broker with a reputation for being service rather than price focused the business is respected by peers and known as an employer of choice.
– Strong focus and investment goes into attracting and retaining outstanding employees.
– This role exists within the Corporate insurance division and could be seen as a stepping stone into dealing with these types of clients
The Role:
– The role will see you managing a book of Corporate clients with a minimum premium spend of £50,000 up to the millions
– You will be responsible for the day to day queries from these clients MTAs and assisting with the closing of renewal
– Building presentations to go to the Lloyds market
You
– You will be an experienced account handler or broker with at least 5 years commercial exposure
– Knowledge of commercial insurance is a mandatory requirement
– DIP CII qualification of higher would be advantageous
If you have the relevant experience or know someone that does please contact us now on 01992 445710 or email us at [email protected]
To view all Current Vacancies or for more information on our Refer a Friend scheme contact one of our consultants or visit our website www.lawesgroup.co.uk
Please Note: Due to the sheer volume of applications we receive we will only contact successful applications. Therefore if you have not heard from us within 10 working days please deem your application as unsuccessful.

Expected salary: £35000 – 40000 per year

Location: Surrey

Job date: Fri, 08 Jul 2022 01:52:48 GMT

Apply for the job now!