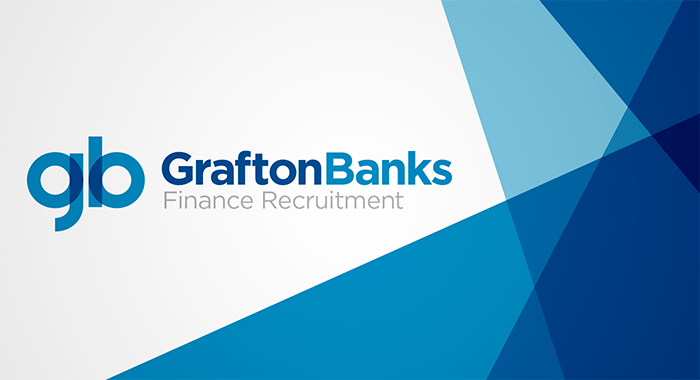 Job title: CASS 5 Specialist – IBA Accounting

Company: Grafton Banks Finance

Job description: Grafton Banks Finance is delighted to be supporting a rapidly growing insurance business in Essex with their recruitment of a CASS 5 Specialist. This role is an Assistant Manager position within the IBA department and is for an initial 12 month FTC. Whilst the business is based in Essex, this role can be performed entirely from home.
Role requirements as follows:
Ensure continued group compliance with the FCA client money rules.
Implement group client money policies and procedures across acquisitions with continued monitoring with those entities that remain stand alone.
Ensure group client money policies and procedures remain up to date.
Liaison with team to ensure entities are run off in a timely manner post hive up.
Manage query escalation to the Business unit and within IBA, structured approach and organized presentation/ delivery of data.
Maintenance of tracking systems and reports.
Housekeeping, data and record management
Review of IBA accounting platforms with major involvement in any future migration/ implementation of new systems, working with business analyst on forthcoming process reviews.
Deliver exceptional service (external and internal).
Attend regular review meetings and minute accordingly.
Comply with internal procedures and external regulatory requirements and escalate issues to senior management.
Provide cover to other team members and ad hoc duties when requested by management.
Ad hoc IBA service improvement projects where a benefit to clients/ divisions has been identified .
The ideal candidates will have experience similar to the following:
Solid working knowledge of FCA client money rules (CASS 5).
Highly proficient and experienced in analysing large amounts of data.
Ability to talk through complex CASS issues clearly and succinctly is crucial.
Advanced Excel skills.
Strong communication skills.
Ability to build and maintain good business relationships with business partners and acquisition teams.
Communicate effectively and professionally both verbally and in writing.
An understanding of cash collection/payment processes including but not limited to general insurance accounting and client invoicing.
This role is offered on a fixed term contract basis and pays an attractive salary.

Expected salary:

Location: Colchester, Essex

Job date: Sat, 25 Jun 2022 02:12:59 GMT

Apply for the job now!