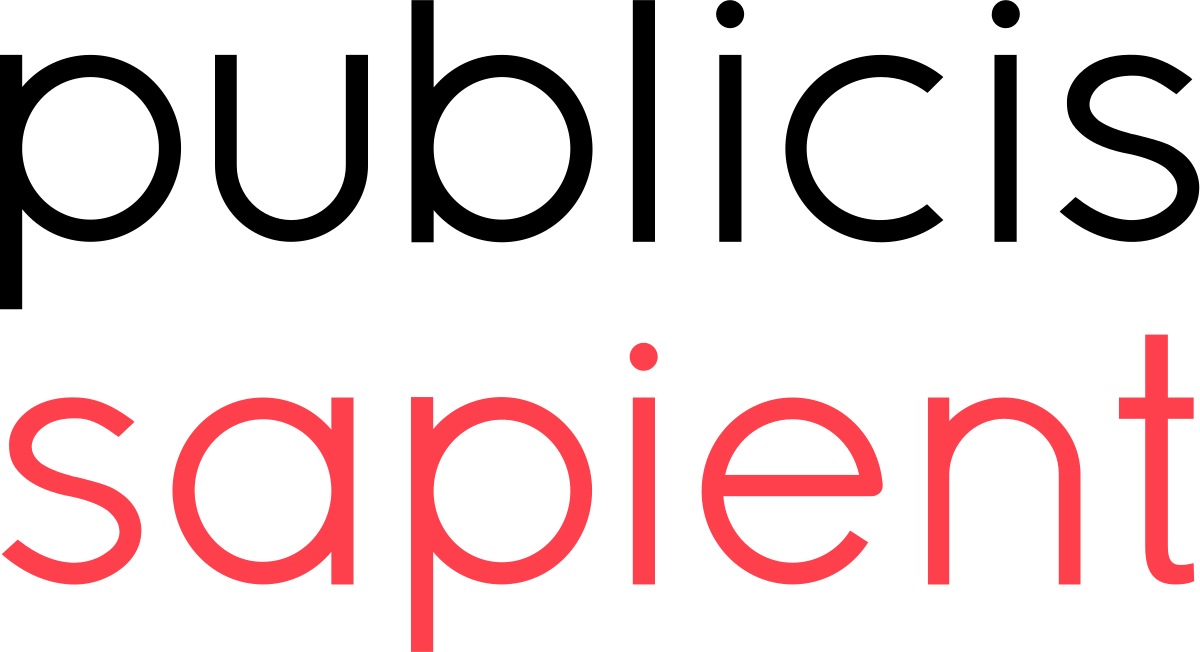 Job title: Associate Creative Director – Visual Design

Company: Publicis Sapient

Job description: Company Description
Publicis Sapient, the digital business transformation hub of Publicis Groupe, helps clients drive growth and efficiency in a world where consumer behaviour and technology are catalysts for social and commercial change at an unprecedented pace. With 19,000 people and over 100 offices around the globe, our expertise spans technology, data sciences, consulting and creative. Combined with our culture of innovation, we deliver on complex transformation initiatives that accelerate our clients' businesses by creating products and services that engage current and new customers.
In experience design, we use empathy to create products that are fully human-centred. Our teams have to reflect the different experiences of the people that use them and include people of colour, women, people identifying as LGBTQIA+, carers, people of all beliefs, ages and abilities. We value a diversity of voices and perspectives in our team.
Job Description
Building progressive new brands and helping reposition the world's most prominent companies through experience design.
As a global design practice within Publicis Sapient, we are responsible for products and services used by millions of people every day. A multi-national team of over 700 designers, creatives, researchers and experience technologists with a 30-year track record of innovation.
We're searching for a multidisciplinary Product Design Senior Manager (Associate Creative Director) to help drive the level of craft, thinking, client relationships and impact of our work moving forward. As one of the few design teams in the world that works in unison with global-reach management consultancy and enterprise-scale engineering and AI, you will put your diverse skillset to use in collaboration with Publicis Sapient's technology, strategy and data practices to make long-lasting change for our clients.
Qualifications
Experience leading project teams and streams of work
Experience liaising with senior clients and stakeholders, taking briefs, challenging them when required and looking for opportunities where design can add further value to client's business and customer's experiences
Experience managing and mentoring designers, and supporting their growth
Prior experience in design and innovation teams (agency or in-house)
A diverse portfolio which demonstrates outstanding craft across channels
Expert knowledge of a broad range of tools (e.g. Sketch, Figma, Principle, Adobe suite)
Expert knowledge of design systems creation and operations, and advocacy of their impact and use
A multidisciplinary skillset, from UI design to UX practices, conceptual thinking to brand development
A good communicator of their work
Knowledge of best-practices in design and customer experience alongside industry trends
A proven ability to work collaboratively in teams
Strong organisational skills
Qualities that set you apart
Track record of high quality UI/UX delivery across complex web and app work
You may lean more towards crafting the aesthetics of an experience, but are just as comfortable conceptualising and developing the user journey of a product or service
You have shown entrepreneurial spirit as a proven self-starter who is energetic, pragmatic and welcoming of ambiguous challenges
You are able to combine world-class craft with strategic thinking and have an interest in learning about the business impact of design
Proficiency in creating both low and high-fidelity prototypes
Comfortable leading interaction and motion design for digital products
Strong experience in scoping, estimating and planning work
Track record of building and maintaining client relationships and working with client's design teams
Additional Information
Benefits include 25 days paid annual leave, life assurance, dental insurance, income protection, private healthcare for you and your family (pre-existing conditions and mental health coverage included), pension scheme, and a 24hr Employee Assistance Programme to help with any life difficulties.
We have a nurturing and open culture that champions every individual in their growth. We support our colleagues through Business Resource Groups and safe spaces focussing on gender, LGBTQ+, race and ethnicity, caring, mental health and disability (both visible and non-visible). We are signed up to the UK Race at Work Charter as part of our long-term commitment to improve representation, inclusion and belonging for Black and Minority Ethnic talent. Staff are offered training in accessible design, unconscious bias, allyship and mental health first aid.
Unique learning opportunities from a company with practices of strategy and consulting, experience design and enterprise-scale engineering all working collaboratively.
Flexible working continuing through the challenges of Covid-19. All of our Experience Design teams are currently working remotely and will continue to remain flexible into 2022

Expected salary:

Location: London

Job date: Thu, 09 Jun 2022 22:25:47 GMT

Apply for the job now!